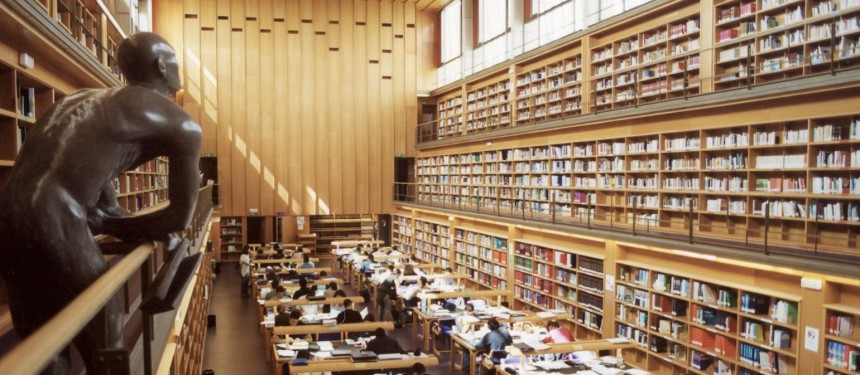 Thanks to a new agreement between Unebook and ProQuest, part of Clarivate,  libraries from around the world will be able to purchase any of Unebook's20,000 scientific-technical monographs via the Rialto™ and OASIS™ marketplaces.
This catalog currently offered by Unebook is made up of the digital collection of 170 publishers from Spanish universities and research centers and other academic publishers.
The 20,000 digital monographs with scientific-technical content become the first collection in Spanish, and the rest of Spanish languages ​​(Catalan, Basque, Galician and Valencian), in Rialto/Oasis, where they will be offered together with 20+ other celebrated global publisher and aggregator platforms.
This agreement represents a great advantage for librarians who work with ProQuest since it eliminates the need to go to different platforms to buy digital content, centralizes processes and simplifies their management.
global marketing
Unebook takes another step forward in the global dissemination of its digital collection, facilitating purchases by libraries around the world, while the content remains hosted within its own platform and with the access policy established by Unebook, in terms of DRM and limitation of use.
Alejandro Fernández, manager of UNEBOOK, declared that "this collaboration is a necessary stepto fulfill the commitment that our platform has firmly established with its publishers: to disseminate our catalog's contents with a guarantee of security in the largest academic library showcase for our monographies ".
"Unebook is an important addition to the variety of publisher platforms available through the Rialto and OASIS marketplaces," said Audrey Marcus, Senior Vice President, ProQuest Books. "Including their 20,000 high quality Spanish-language monographs aligns with our values of expanding our global content offerings and providing more choice for librarians within their primary acquisitions workflows."
Unebook
In 2014 the Union of Spanish University Publishers (UNE) created the platform for the sale and distribution of Spanish university books in all formats (paper, digital and print on demand). Since that time Unebook has continued adding tools and services to sell and promote the catalog of publishers, guaranteeing correct access to it.
Currently, in addition to direct sale and distribution to the end user, Unebook facilitates access to the digital collection of university publishers and research centers of Spanish university libraries (through the Scientific Exchange ), the National Library of Spain ( through the Legal Deposit) and Electronic Library of the Cervantes Institute . In addition , it provides the WorldCat.org database with the metadata of said digital collection.